all freeware
ALZip
removed because
no longer freeware


(browser)
Opera

v10.50 9.37MB
v10.50 RC5 #3296 9.53MB
(cleaner)
EasyCleaner

v2.0.6.380 2.72MB
2nd d/l:
pharry mirror
BSPlayer
removed due to
included Adware


(unlocker)
Unlocker (+portable)

v1.8.8 0.2MB

(nothing 2 c? allow banners!)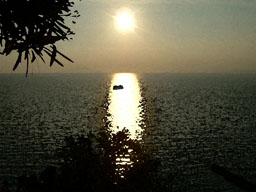 O, God, Thy Sea Is So Great
And My Boat Is So Small
Pictures used as well as software linked and hosted on this website are copyright by its producing company.
For redistribution see distribution rights on the companies' homepages.
Ideas, pictures and design copyright by pharry.de unless covered by an earlier copyright.
Linking to this website is allowed and welcome. Please contact the
webmaster
concerning unclear issues.
© by
pharry
&
Harry2o
&
Harald Kraft
(
Published by
)